NEWS
Animal , Vegetable, Mineral
Saxmundham, Suffolk

2 December 2022 until 29 Jan 2023
Wells Art Contemporary
Wells Cathedral, Wells
30 July to 28 August 2022

Vitalistic Fantasies
Contemporary british painting
Elysium
Swansea
4 June to 16 July 2022

Paradoxes

Contemporary British Painting

52 PAINTERS

Isle of Wight

Quay Arts Centre

12 March to 7 May 2022

A Generous Space

Hastings Contemporary

25 November, 2021 - 22. April 2022

Rock-a-Nore Road www..hastingscontemporary.org
Group Show
11 - 19 December 2021

Asylum Studios

Building E2, Bentwaters Park

Rendlesham IP12 2TZ www.asylumstudios.uk

W o r k o u t
Asylum Studios Gallery
17th - 24 October 2021
Building E2, Bentwaters Park,
Rendlesham, Suffolk, IP12 2TW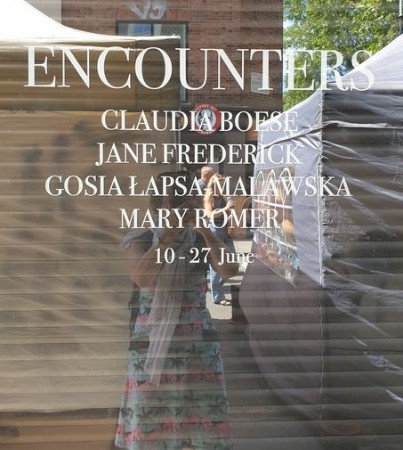 www.themuse at 269.com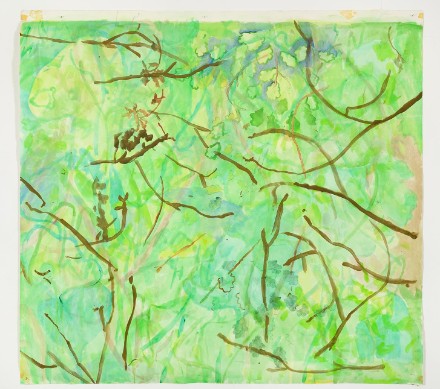 HAMILTON MAS APRIL 2021 CLAUDIA BOESE
ISLAND PAINTINGS
the micro arts space by the sea, Felixstowe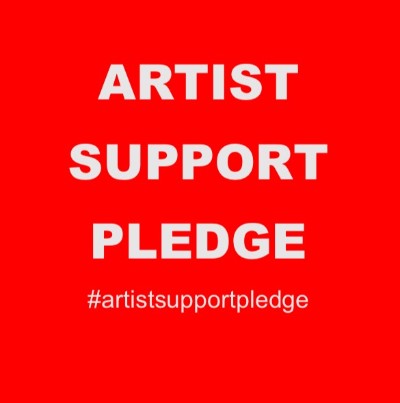 ARTIST SUPPORT PLEDGE 2020/2021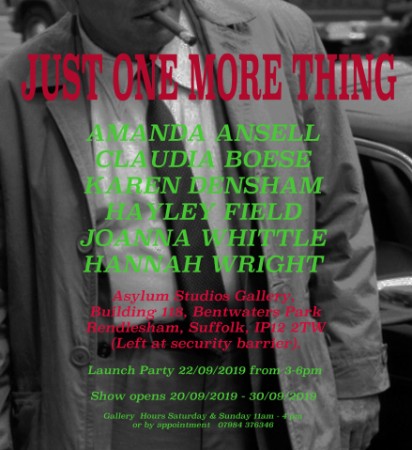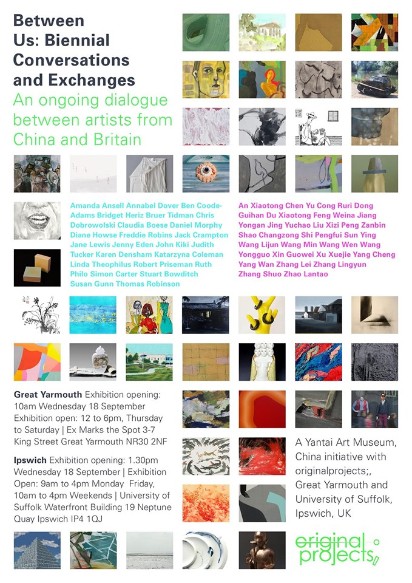 Ipswich Art Society / 142nd Annual Open Exhibition 2019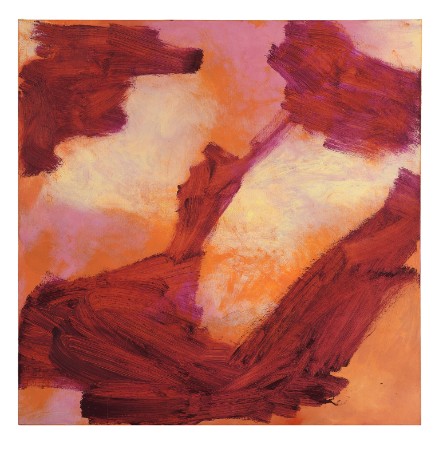 World and Space, 100x100cm, oil on canvas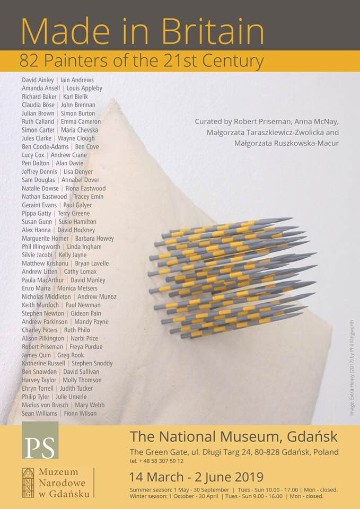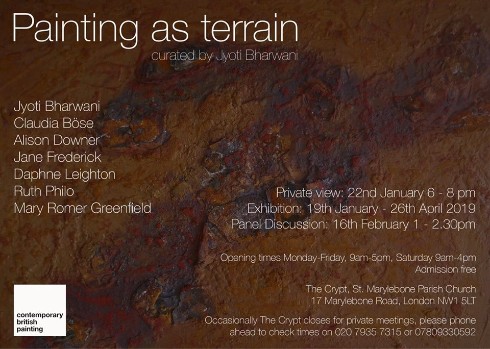 WOMEN 100
IPSWICH ART GALLERY
8 December 2018 - extended to 5 May 2019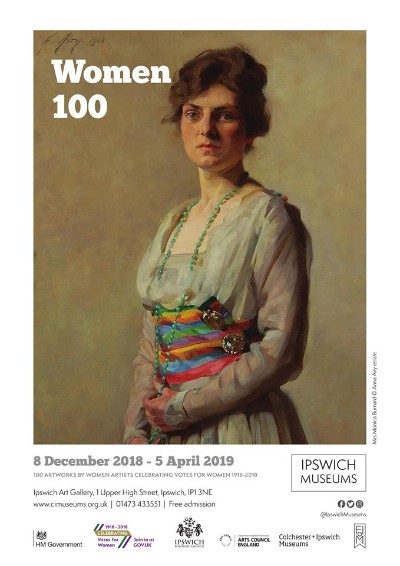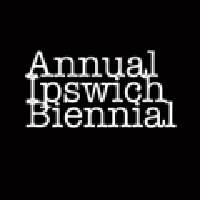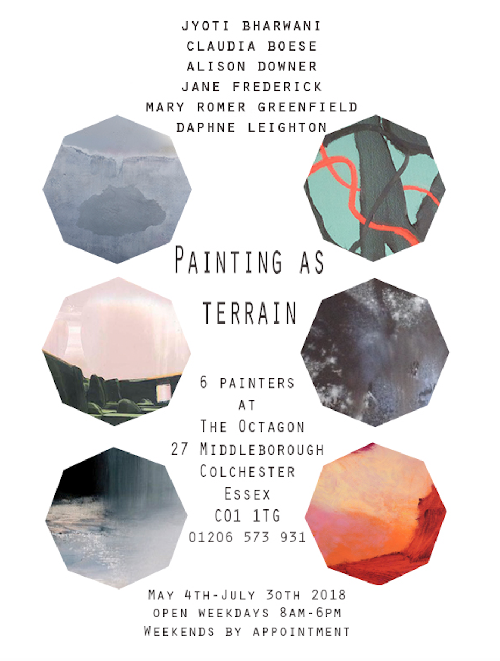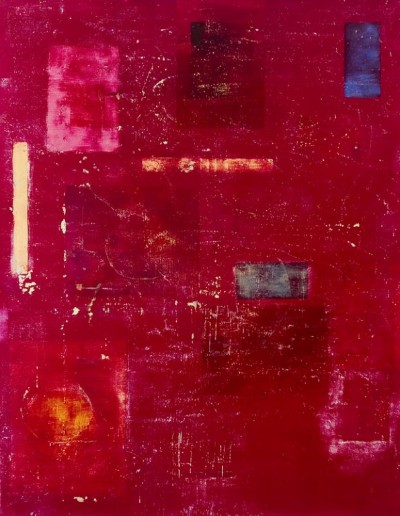 Coolumber 2007, oil on canvas, 180x140cm
Field Paintings
Work made at the Belmont Mill Residency in Ireland
Solo Show at Hamilton micro art space, Felixstowe, 2018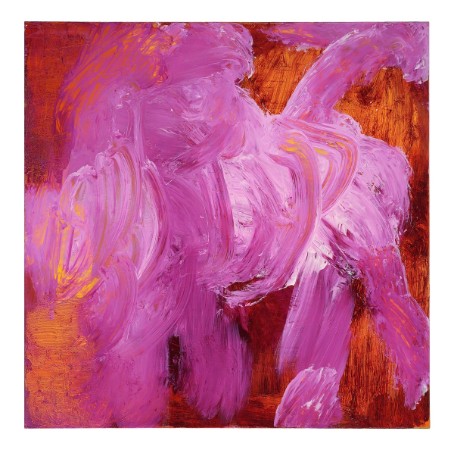 The To Be Expected oil on canvas, 90x90cm, 2016

John Moores Painting Prize 2018 : Shortlisted for Stage 1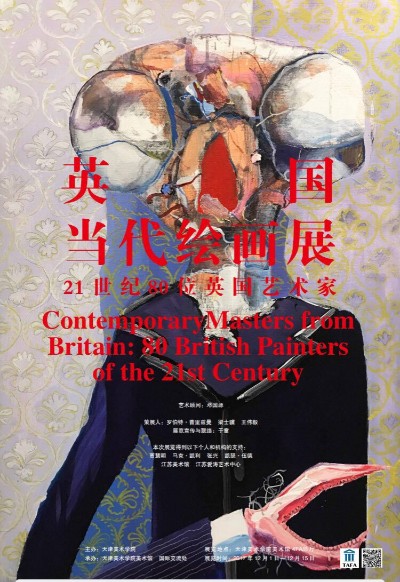 The Tianjin Academy of Fine Arts, Tianjin, China

01/12/2017 - 10. 01.2018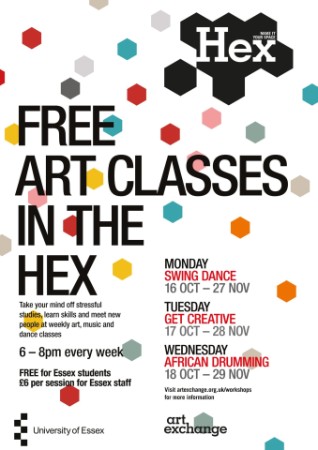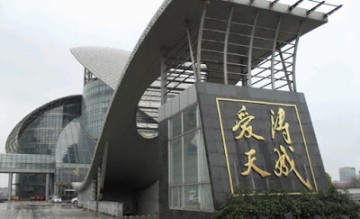 Arts and Crafts Museum in Nanjing, China

10th – 27rd October 2017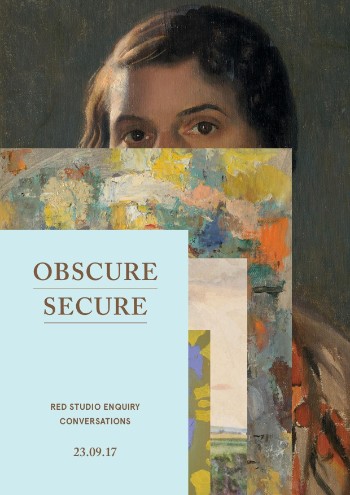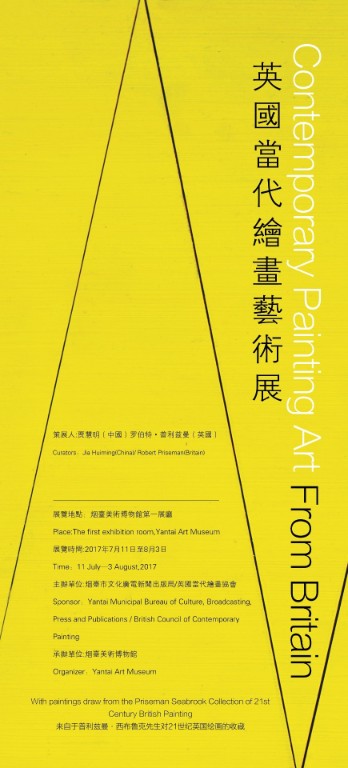 CHINA
Yantai Art Museum, Yantai, 2018
Artall Gallery, Nanjing, 2017
Jiangsu Arts Museum, Nanjing, 2017
Tianjin Academy of Fine Arts Museum, Tianjin, 2018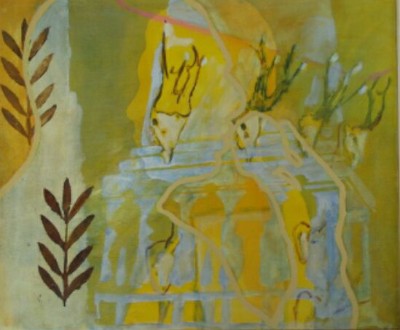 MAN AND NATURE oil on canvas, 40x70cm, 2001
Contemporary Painting: In Good Health

Menier Gallery, 51 Southwark Street, London, SE1 1RU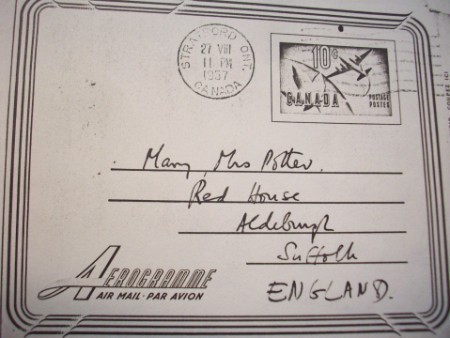 POSTCARD TO MARY POTT
Red Studio Enquiry

With Hayley Field and Jacqueline Utley the first

Artists in residence at the Red Studio, the former home and studio of painter

Mary Potter (1900-1981), built for her by Britten and Pears.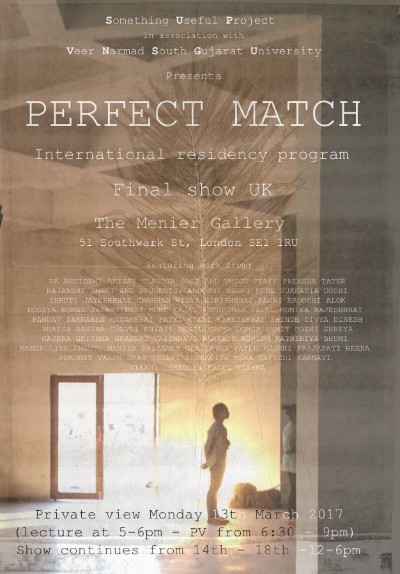 Artist in Residence, Gujarat, India, 2016

Something Useful Project & Veer Narmad South Gujarat University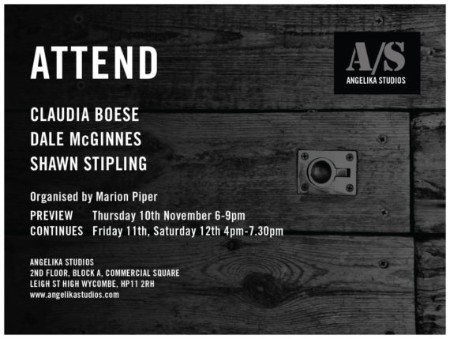 ____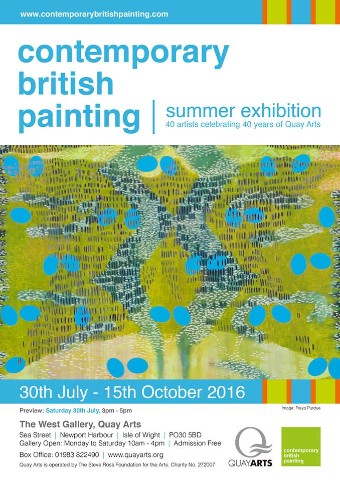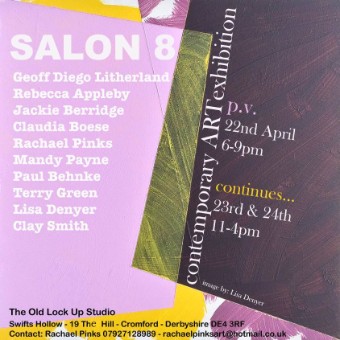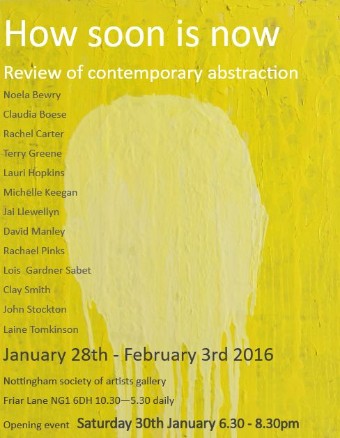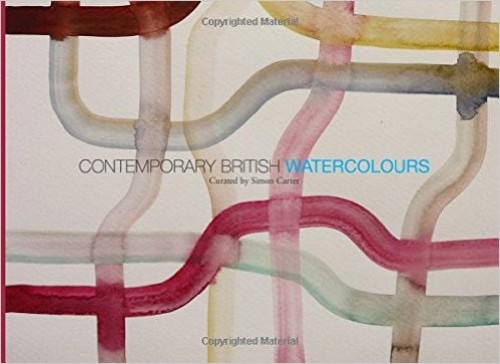 CONTEMPORARY BRITISH WATERCOLOURS

Maidstone Museum, November 2015; Oriel Gallery, Antrim, Ireland, 2016
Abbey Walk Gallery, Grimsby, 20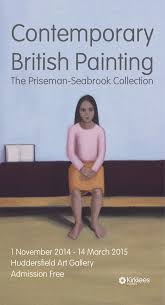 a-n re:view bursaries march 2015

OBSCURE SECURE

A collaborative project led by Hayley Field and Jacqueline

Utley and Claudia Böse has been successful in receiving

one of a-n's Re:view Bursaries to reflect on the project and

take the learning forward into a future collaboration.

More details Obscure Secure website